The City of Anniston through its Anniston Farmers Market (AFM) Steering Committee has provided a Farmers Market (THE Downtown Market, Start Fresh in Anniston) for the people of Calhoun and surrounding counties to sell the products that they grow or manufacture on their farm or in their home or on rented land. Space is limited, it will be occupied by assigned spaces determined by the Market Manager. 
PLEASE PRINT, SIGN & RETURN BOTH TO:
Market Manager
P.O. Box 2168
Anniston, AL  36202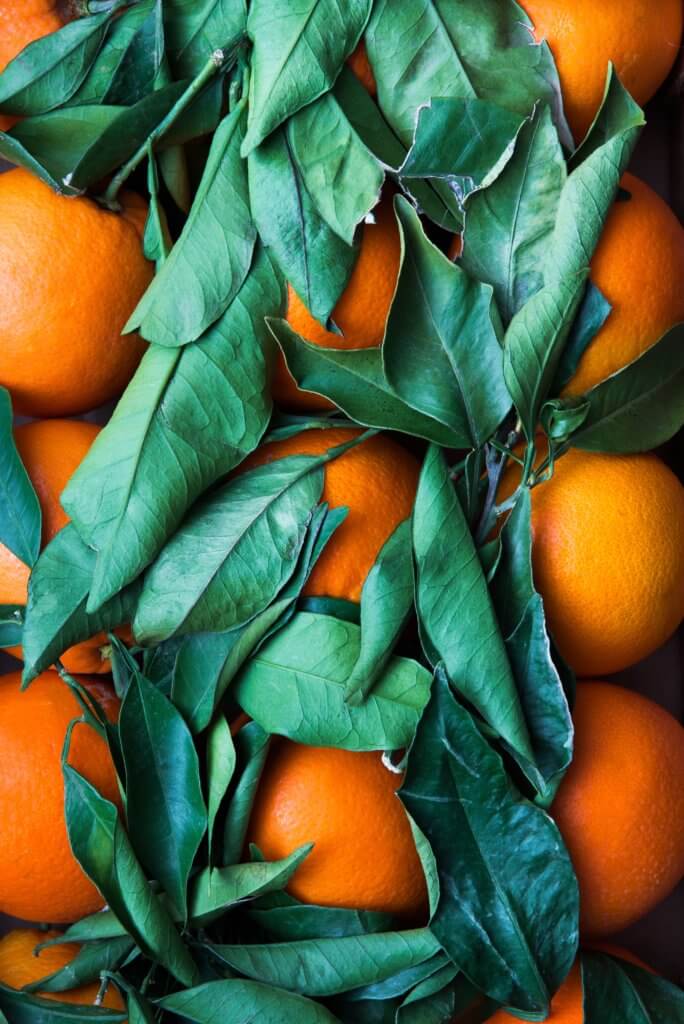 Blue House Farm
PondeRosie Farm
Rosie's Gourmet 2 Go
Old Traditions Farm
Called Coffee Company
Eastaboga Bee Company
Nanny's Fresh Produce
Holmestead Farm
Claire-Cole Designs
Norman Christina Jewelry
Umphrey Farms
C Watts Farm
Auntie Gaynell's Pork Skins
Ireland Farm
Forgotten Ways Farm
Bonnie Ray's Bake Shop
Yogi Julz, Artist & Fitness Pro
Pastime Peanuts
Mt. Troll Foraging
AND MORE!