The Downtown Market, Start Fresh in Anniston has been created to bring home-grown fruits and vegetables direct from the farm to the consumer.  We will all be doing business with people we know and is meant to be a happening in Downtown Anniston…friends visiting with friends, meeting new people, enjoying the festive atmosphere of live entertainment, learning new recipes with fresh ingredients while subliminally eating better and going back to a more one-on-one lifestyle.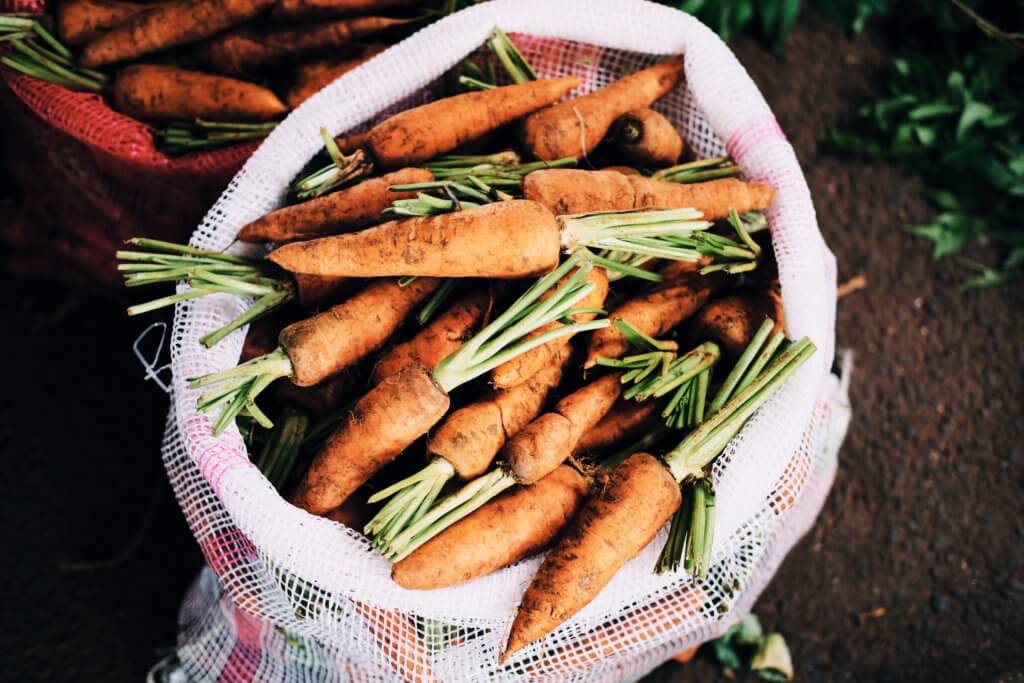 Since the founding of Annie's Town in 1883, friends and family have gathered downtown to visit and to shop…even to watch a hanging.  The rural countryside outside of the planned community of Anniston provided farmers with the acreage to raise crops and animals.  Wednesdays and Saturdays were days set aside to bring items to market and became favorite shopping days for Annistonians, Jacksonvillians, Oxforders and Calhoun Countians.  Markets were off Atlanta Avenue, originally named Market Alley, then moved to Moore Avenue, the outskirts of Noble Street. 
A & P Grocery, Jitney Jungle and locally owned markets continued the tradition of shopping local, buying fresh.  As technology progressed with refrigeration and preservations, the fresh market concept faded over time.
However, the farmers and growers never stopped their farms and gardens.  Some sold to commercial grocers, others opened roadside stands.  When Calhoun County purchased the old Sears building on the corner on Noble and 17th, the Calhoun County Extension Service began to develop the back area (where the unused bays are located) for the sale of fresh produce by area producers of home-grown fruits and vegetables.  Additionally, "trade days" became a place when the population could go to buy fresh.   Eventually, several farmers banded together to form the Buckner Circle Farmers Market after Fort McClellan closed.  These farmers relocated to Zinn Park when the Buckner area closed and now have become a part of the City of Anniston's vision:. THE Downtown Market, Start Fresh in Anniston, is located behind Anniston City Hall in the parking lot at the end of 12th Street West.  This market is bringing fresh, locally grown produce directly from the farm and garden straight to the consumer.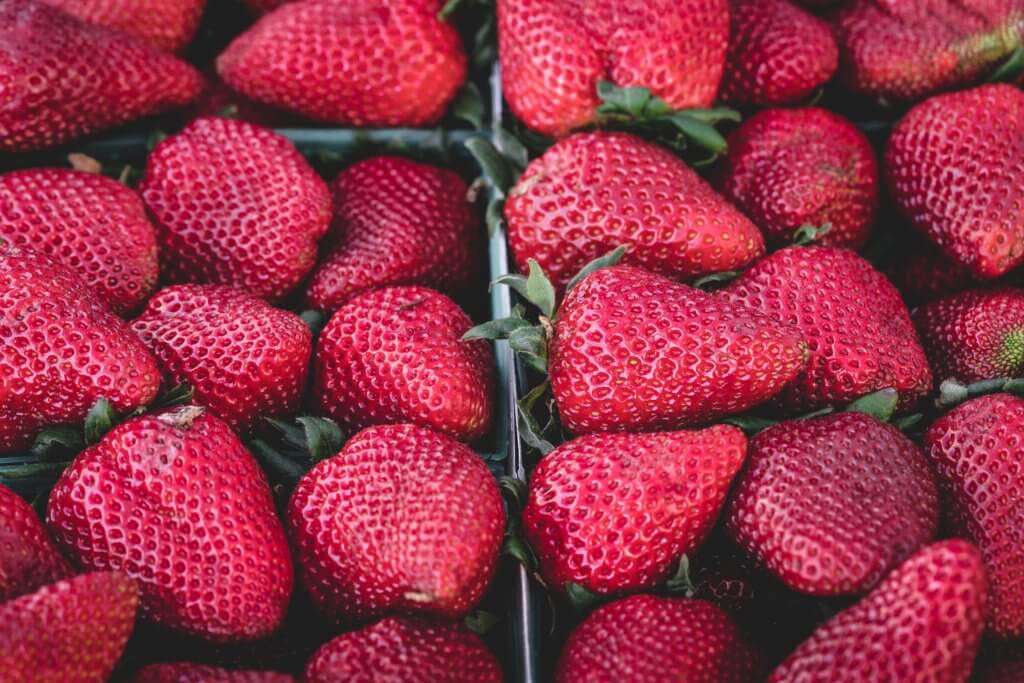 We begin our 6th year on Saturday, May 4, 2019!  #Start Fresh in Anniston!